For Hamilton County residents: Hazardous Product event Oct 23, from 8 am - 1 pm. You must register. Click here for flyer.
Per the ordinance passed by City Council, effective Oct 1, 2021, the monthly fee for trash collection will increase by $2.00. This is to cover increased fuel costs. This applies to owners of single and two-family residences and will be reflected on the billing in October 2021.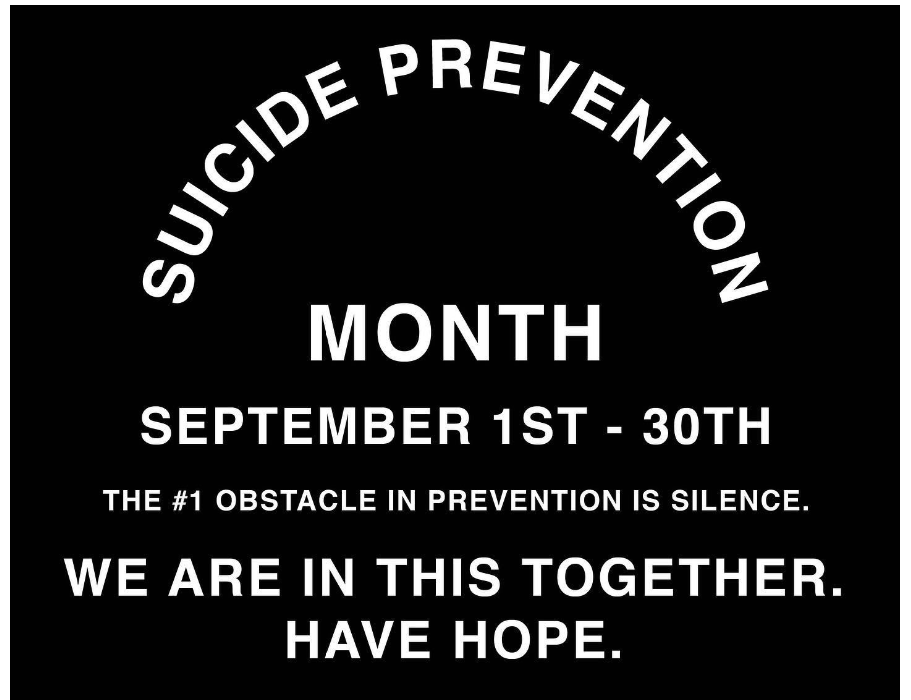 The month of September is National Suicide Prevention Awareness Month. Please take the time to check in with family, friends, and neighbors, and offer both fellowship and a helping hand. Click on following links for more information regarding awareness of mental health.
Signs someone may need support
As part of Duke Energy's ongoing support for customers struggling to pay utility expenses due to the economic impacts of COVID-19 or other hardships encountered over the last year, we are sharing a resource the company has developed to help people secure government assistance and other financial support resources. To view this information, click here.
Free public Wi-Fi is coming to Deer Park this fall! We are sending out letters to property owners along Blue Ash Road, Webster Ave, Plainfield Road, E Galbraith Road, and Matson Ave. In this mailing is information in regards to what we need to accomplish to make this a reality for our city. Please consider joining our effort. Below are links to information that has been sent out.
Right of entry for residential Residential ROE FAQ
Right of entry for business Business ROE FAQ
Map of coverage Coverage Map
On Sat Sept 11, 2021, at 10 a.m., the City of Deer Park's World Trade Center/9-11 Memorial Committee will host a dedication ceremony for the new 9-11 memorial
Photographer & Videographer Jeff Blomer, in working with the Park Board, has provided a Drone's eye perspective of the recent Days in the Park Festival. Click here for short DRONE video clips and photos of the Festival. Click here for Concert photos from 8/7/2021 Cassette Junkies at the Festival. Jeff's website is www.fly513.co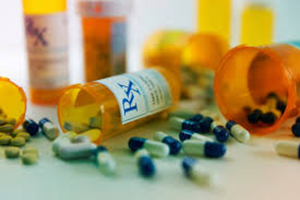 Have you ever wondered what to do with old/outdated prescription drugs you have and just want to get rid of?
You can bring them to the Deer Park Police Department and they will safely dispose of them for you. Simply bring them up to the Police Department and let the dispatcher know you have some prescription drugs you want to dispose of and they will take it from there!
The Deer Park Park Board is having our annual Days in the Park Festival on Fri Aug 6 & Sat Aug 7
Friday Aug 6, 2021 6 pm - midnight (Band @ 8 pm: Paisley Cane)
Saturday Aug 7, 2021 6 pm - midnight (Band @ 8 pm: Cassette Junkies)
FIREWORKS @ 10 pm ON SATURDAY NIGHT !
Rides, games, local food vendors, music. Fun for all ages.
For the safety of everyone, we request no pets, please.
Photographer & Videographer Jeff Blomer has graciously offered for view, a Drone's eye perspective of the 5/31/2021 Silverton/Deer Park/Sycamore Township Memorial Day Parade. Click here for short DRONE video clips and photos. Jeff's website is www.fly513.co