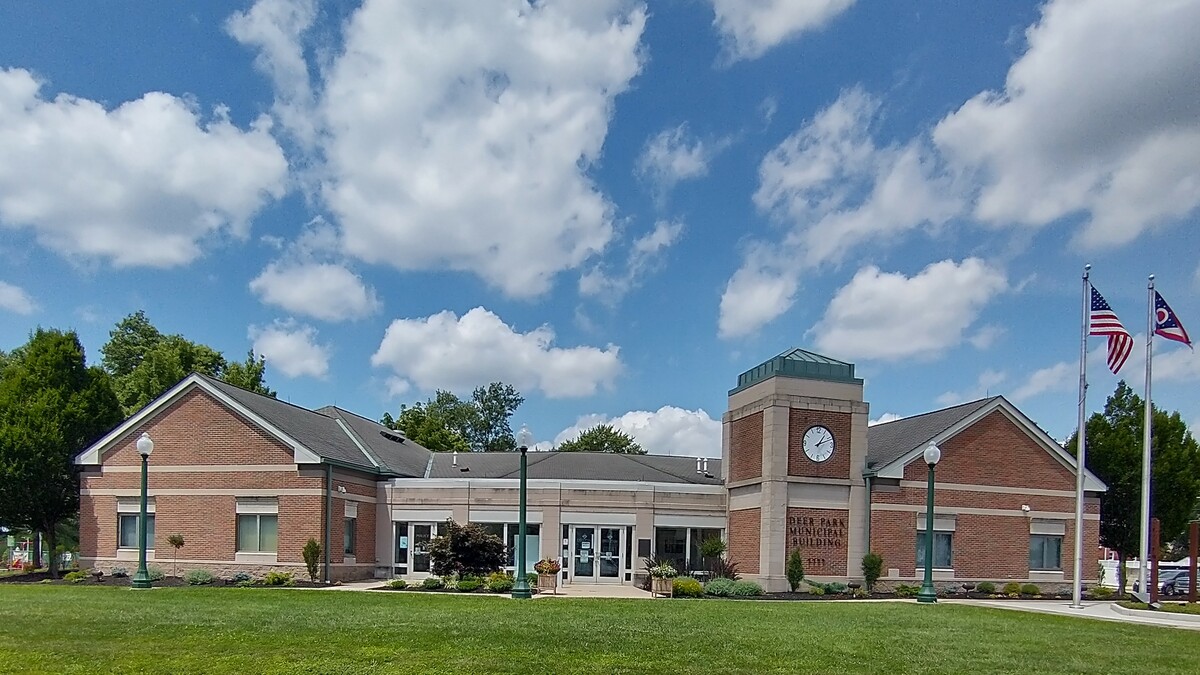 Welcome to the City of Deer Park, Ohio, a great place to live, work and play. Our city administration is dedicated to maintaining a safe community and providing quality service to the residents, businesses, and visitors of the City of Deer Park.
Deer Park is approximately one square mile with a population of 5,600; providing comfortable, small town charm with strong family values, excellent schools, and local retail and service businesses.
A jewel in the heart of the City of Deer Park is Chamberlin Park, a 13 1/2 acre park; offering something for everyone and within walking distance of any neighborhood within the city.
The Deer Park Police Department and Deer Park-Silverton Joint Fire District provide excellent emergency services around the clock and keep Deer Park a safe community.
Welcome to Deer Park, Ohio. Click on the links above to find out more about our city and community.