About the Police Department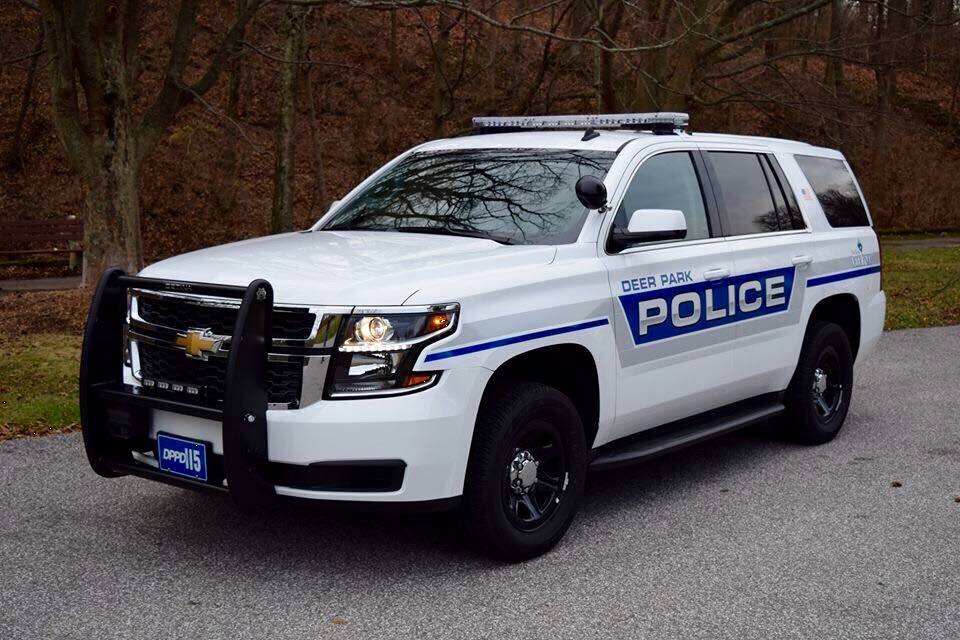 Formed in 1912 with the incorporation of the City, the Deer Park Police Department is one of the oldest law enforcement agencies in Hamilton County. Today the Department provides proactive, community-oriented law enforcement in partnership with the citizens it serves. The police strive to combine the best of small town values with cutting edge, aggressive law enforcement. The ultimate goal is to provide a safer and more secure quality of life for everyone who lives or works in Deer Park. To our officers, it is not an insult to have the City be compared to the "Mayberry" of television fame, but rather an indication of a job well done.
The police department endeavors to do more with less by multi-tasking; having individual officers specialize in various areas including evidence collection, traffic enforcement, crime prevention, criminal investigations, narcotics enforcement, firearms, and homeland security all while still performing traditional patrol duties. The department has a bicycle patrol and is partnered with our neighborhood block watch association. The police department works closely with the Deer Park Community Schools to provide a safe community for our youth.
Deer Park Police officers don't just respond and fill out paperwork. We look at the root cause of problems in our community and engage in problem solving to prevent further occurrence. Our Mission Statement stresses service, integrity, and duty as values, not just words. If we cannot solve your problem, we will help you find the people that can.
To access service call: 513-791-8056 (non-emergency)