City Manager, William A. Jetter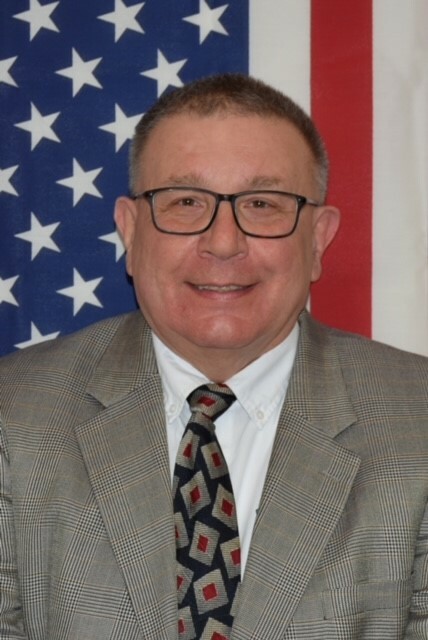 William A. Jetter, Ph.D. (BJ) is a 39 year veteran of the fire service and is currently serving as the City Manager for the City of Deer Park. He is responsible for enforcing the policies of the City as well as the administration of all safety and service functions.
Before joining the city, BJ was the EMS & Fire Director/Fire Chief of Monroe Township.
BJ has a BS in Science, a Master's Degree (graduated 1994 Cum Laude) in Fire Safety Management, and a Doctorate (graduated 1997, Summa Cum Laude) in Fire Safety Management.
Throughout his career, BJ has served on the Boards for many local organizations including the Hamilton County Urban Search & Rescue, the Greater Cincinnati Hazardous Materials Unit and the Weapons of Mass Destruction Team of Hamilton County. For 18 years he served as the EMS and Fire Director for Sycamore Township before retiring in December of 2012. He currently serves as the Assistant Fire Chief with the Village of Glendale, Ohio.
BJ is an adjunct faculty member of the National Fire Academy, State of Ohio Fire Academy and is an Adjunct Professor at the University of Cincinnati College of Engineering and of the Fire Science Program at Cincinnati State and he has lectured on a variety of emergency service topics for State & Federal Emergency Managers, the State of Ohio and the local Emergency Planning Committee.
An author, BJ has written two books. One a children's book called "The Little Green Truck" and one on leadership called "Artful Ascension".
BJ and his wife, Judy, have two sons and two grandsons.