Showing Entries with tag "Recycling News"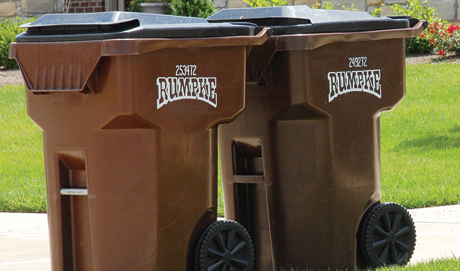 Waste Collection and Recycling rate increase effective Jan 2018 -
As part of the Center for Local Government Consortium, the City of Deer Park has negotiated a five year contract with Rumpke for trash and recycling pick up services for single and two family residences.
The fee covers weekly curbside trash and recycling pick up as well as weekly brush chipping and autumn curbside vacuum leaf collection.
The billing will remain on the Greater Cincinnati Water Works bill, which is now in monthly format. The monthly fee for single family increased approximately $2 per month from the 2017 rate.
While this is an increase in the monthly fee, we were able to lock that rate in until 2023, which will benefit the residents of Deer Park.